| | |
| --- | --- |
| | |
Latest Shopping Blogs
I have found a most unique brand of custom denim, right here in RF/OP!
This weekend's garage sales around Oak Park and River Forest.
Sarah found just what she had been looking for, for years, at Pan's Food Center in Oak Park, IL: the perfect butter dish.
Not your average Fashion Show -- stop by for a "Style Forum" with Manouche in Forest Park!
Sarah blogs about great customer service for the small business from a small business: Sign Express does an awesome job for Green Home Experts.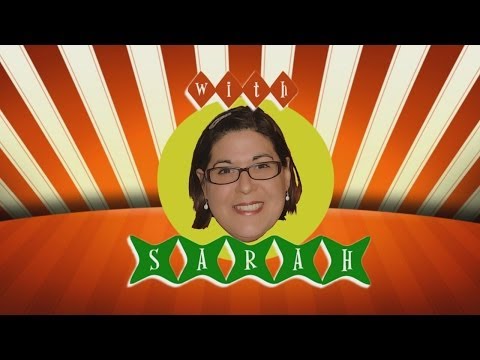 Check out Sarah Corbin's shopping video at The Book Table - it's where she shops.
A limited edition chess set found at Oak Park fine decor shop Alioto's, 1118 Chicago Avenue, is one of CS Modern Luxury Magazine's hot design items of the season.
Sarah Corbin encourages all of us to get over to Open Door's Go Dog Go performance: support our local theater company, Magic Tree Book Store and have family fun all at once.
A group at the high school is currently accepting donations to help dress our high schoolers for PROM.