| | |
| --- | --- |
| | |
Bob Uphues
Riverside-Brookfield Landmark Editor
Email: buphues@wjinc.com
Twitter: @RBLandmark
Latest News Articles
Riverside Police Chief Thomas Weitzel announced that he is stepping down from his post as chairman of the West Suburban Enhanced Drug/Gang Enforcement (WEDGE) task force, effective April 3.
Imagine a bus line on Harlem Avenue from North Avenue to Toyota Park in Bridgeview, where service was so fast and frequent that you never had to consult a schedule.
It's been years since trains have rumbled through River Forest along the elevated Canadian National rail line.
Emergency personnel recovered the body of a 16-year-old Villa Park boy from the Des Plaines River on May 18, about 150 yards from the railroad bridge where witnesses said he entered the water.
Latest Blogs
A real estate development company featured in Wednesday Journal's Homes section last October is set to be featured on a TV reality show next fall.
The Des Plaines Valley Mosquito Abatement District will be spraying in a number of west suburban areas on Aug. 9 between 8 p.m. and midnight. Spraying is a way for the district to control the adult mosquito population during a time in which the district is seeing an increase in positive tests for West Nile Virus.
This year the village of River Forest chose St. Luke School as its Arbor Day celebration partner.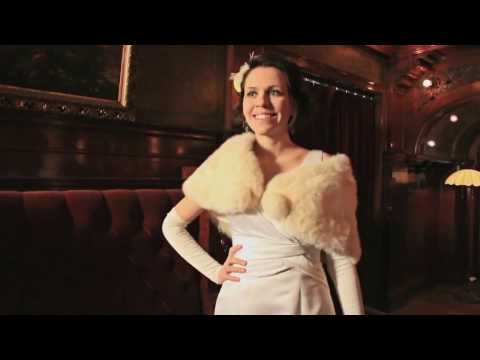 The Pleasant Home Foundation, responsible for raising funds to restore and maintain the historic home at 217 S. Home Ave. after which the foundation was named, enlisted the assistance of more than 50 community members to get into the Mannequin Challenge act.