| | |
| --- | --- |
| | |
Bob Uphues
Riverside-Brookfield Landmark Editor
Email: buphues@wjinc.com
Twitter: @RBLandmark
Latest News Articles
Troop 41638 of Oak Park-River Forest carted out bags of trash on Earth Day to help spruce up Thatcher Woods.
Three men, including the man suspected of the execution-style January shooting of 33-year-old former Oak Park resident Michael Smith, in Brookfield, have been charged with first-degree murder, Police Chief James Episcopo announced Monday.
"Someone oughta do something about this town!"
You've seen the Facebook postings, heard it wherever people in town congregate. Maybe you've said it yourself.
Two men, one of them reportedly armed with a shotgun, hijacked a car in the 7600 block of Central Avenue in River Forest on Monday at 1:05 p.m.
Latest Blogs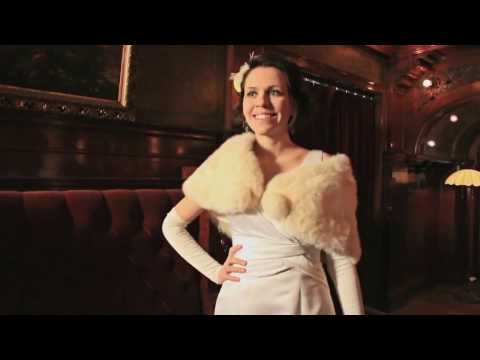 The Pleasant Home Foundation, responsible for raising funds to restore and maintain the historic home at 217 S. Home Ave. after which the foundation was named, enlisted the assistance of more than 50 community members to get into the Mannequin Challenge act.
A group of River Forest women are trying to rally community members to show their support for the two police officers wounded by gunfire while responding to the scene of a fatal domestic incident on July 12 in the 100 block of Lathrop Avenue.
The roughly 13-mile ride, which begins in River Forest and then winds its way through Oak Park, Forest Park, North Riverside and Brookfield, ending at Brookfield Zoo.