| | |
| --- | --- |
| | |
Deb Quantock McCarey
Contributing reporter/Gardening blogger
Deb Quantock McCarey is a freelance writer who has worked with Wednesday Journal Inc. since 1995, writing features and special sections for all its publications. An avid urban gardener and growing naturalist, she is also a local "green" advocate and community volunteer. As a WJ gardening blogger, Deb is also the host of Deb's Big Backyard, which runs on oakpark.com and airs on Oak Park public cable, Channel 6. In partnership with her spouse, Kevin J. McCarey, she is also a writer/producer for Lyman Street Productions and Print at www.lymanstreetproductions.com, a small business in Oak Park that produces and provides web content.
Latest News Articles
If you run a shelter for the homeless and house 50 or more people each night, you are going to have big piles of dirty laundry.
Gary Cuneen fervently believes that every person should take responsibility in helping to preserve the planet.
Don Rosenwinkel, CEO and president of Chicago-based Big Monster Toys, doesn't have a luminous nose, jelly belly, or even a red suit. But when this jolly elf meets the young survivors of neglect and abuse who reside at Hephzibah Home in Oak Park, the Oak Parker's twinkling blue eyes, easy chuckle, and white beard begs comparisons with Santa Claus.
Big, bright and beautiful at the Oak Park Conservatory, 615 Garfield St., this holiday season is their huge poinsettia "tree," with all the botanical trimmings. This towering profusion of fragrance-free annual color, says Patti Staley, the conservatory's head grower, was a labor of love.
Latest Blogs
Based on some tips I received from that naturalist at Trailside Museum of Natural History in River Forest, I began putting out treats for the tweets.
Lately, I have been daydreaming about the arrival of Spring, have you?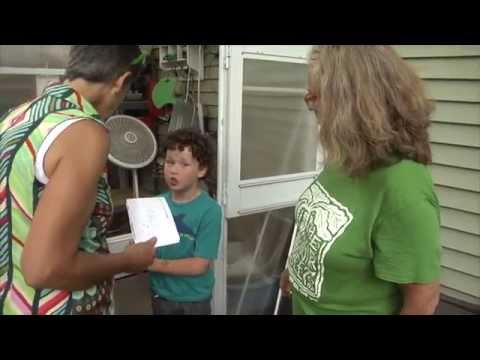 It has been a good year for edible gardening, and a productive season for learning new ways to live responsibly in the natural world from each other.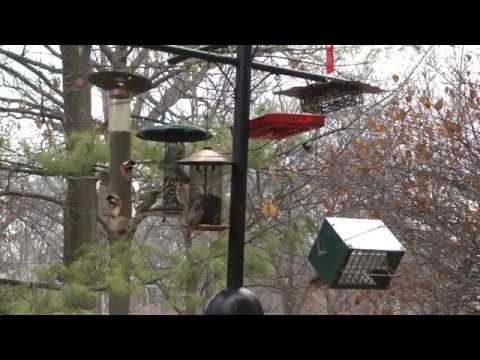 I'm dreaming of a White Christmas, one filled with the sightings and songs of backyard birds.