Oak Park Arms
Senior Independent Living and Assisted Living Rental Retirement Community
Details
Oak Park Arms
408 S. Oak Park Ave.
Oak Park IL, 60302
Phone: 708-386-4040
Website:
www.oakparkarms.com
Owner(s): Moses Williams, executive director
Established: 1922
Handicapped Accessible: Yes
Today's Hours:
Weekend Tours - 10:00 AM to 4:00 PM
Sunday's Hours:
Weekend Tours - 10:00 AM to 4:00 PM
Monday's Hours:
Office and Tours - 9:00 AM to 5:00 PM
Tuesday's Hours:
Office and Tours - 9:00 AM to 5:00 PM
Wednesday's Hours:
Office and Tours - 9:00 AM to 5:00 PM
Thursday's Hours:
Office and Tours - 9:00 AM to 5:00 PM
Friday's Hours:
Office and Tours - 9:00 AM to 5:00 PM

Related Blogs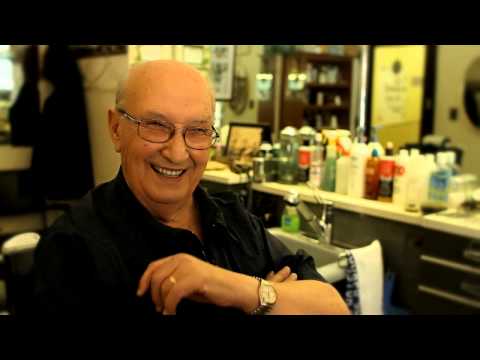 Emil Messina, my barber of many years, told me in the accompanying video that he'd work until "the day comes." Today, I found out, that day came. Some family health emergency, I was told, and then he retired. That's all anyone at the Oak Park Arms could tell me when I called for an appointment this morning. The front desk said a new barber would be taking over this coming Sunday.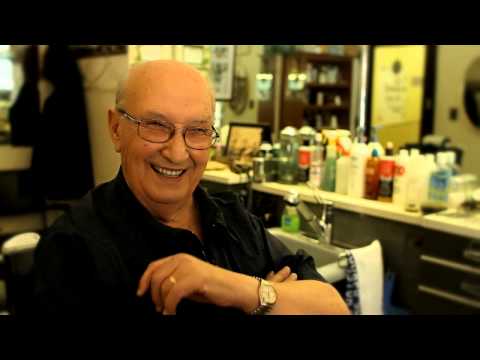 Joe Kreml at Village Hall and I did an on-camera interview with Emil, and some of our conversation is included in this new video, in which Emil remembers his time at the Palmer House barber shop and some of his customers, including Jack Benny, Liberace and some local goodfellas.
Oak Park resident Patricia Koko has joined the Oak Park Arms Retirement Community (OPA), as the Outreach Coordinator of the Adult Day Care Program.
The Oak Park Arms is a senior independent living and assisted living rental retirement community located in historic Oak Park, just minutes from downtown Chicago. No other senior living community can match the outstanding value, convenience and vibrant lifestyle at the Oak Park Arms. Residents enjoy a myriad of social events and activities, flexible restaurant dining with a menu of abundant choices, and welcoming and comfortable living accommodations.

The Oak Park Arms retirement community holds a great number of events and activities each day. Many events are open to the public creating an intergenerational group of attendees. On site activities include top-notch musicians and entertainers, award-winning authors and artists, local elected officials, and healthcare experts to name a few.

In addition to enjoying three day a week maid service and many residents take advantage of our delicious dining room options. The Georgian Room restaurant serves breakfast, lunch and dinner from our resident guided menu with daily specials. Whether the best way to start the day is a short stack of pancakes, fluffy omelet or a bowl of oatmeal, it is only a matter of taste.

With 24 hour staffing and security, residents can experience a full and active life with the reassurance of getting the care they may need. Everything is under one roof, medical doctors, library, beauty salon and barber shop, wood shop, fitness room, even the Oak Park Township Senior Services. Whatever your interest, the Arms has something for you, at an affordable rate. Come and see why the Oak Park Arms is the best value in retirement, tour today.