Lou Malnati's
Related Blogs
The strength of American food culture is traceable to the immigrants who help make our country's food offerings intensely diverse, as well as to the incredible good fortune we have to live in a relatively wealthy part of the world that has abundant natural resources (like water) and which has instituted widespread farming only in the past 400 years or so (compare that to the farming in parts of Europe, where the land has been used and sometimes abused many times over for millennia).
If you've seen the movie "Big Night," in which two Italian brothers attempt to save their dying restaurant by having singer Louis Prima to dinner, you know about timpano, an Italian culinary creation that in the movie got a dining room response only slightly less beatifically orgasmic than the ecstasy of St. Theresa.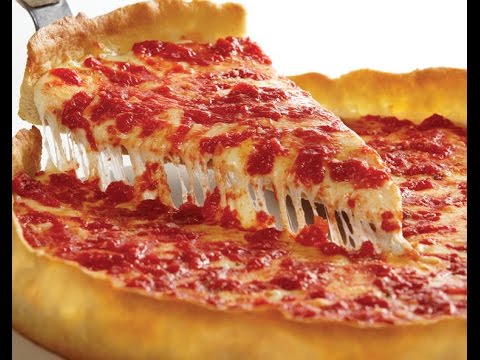 In the most recent installment of You Really Should Eat This, produced with Joe Kreml of the Village of Oak Park, I get into a little more detail about why I think this particular pie is so good.