Jerusalem Cafe
Related Blogs
Nothing on the RG&G menu will likely surprise you, but that's okay because sometimes you don't want a surprise: you just want a salad or a sandwich, nothing fancy, just something predictable and, you hope, satisfying. Last week at RG&G, I decided to have the Eggplant-Mozzarella Panini; I was expecting more.
Both Jerusalem Café and Luo's Peking House let you bring a bottle to dinner, but this BYOB policy is unadvertised. Perhaps the reluctance to advertise the BYOB policy reflects a temperate sensibility that goes back to Oak Park's dry days.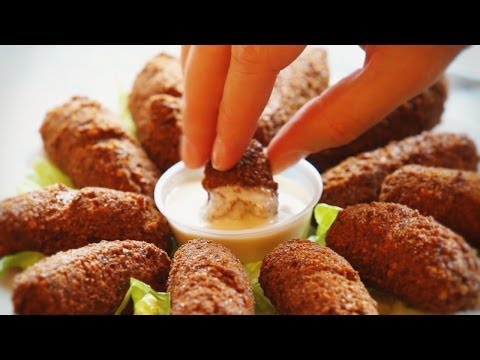 This month, and for the special Wednesday Journal food issue, we did a segment of "You Really Should Eat This" at Jerusalem Café. It was just a matter of time.