Unity Oak Park
Upcoming Events
Sunday, March 9th, 2014 12:45 PM - 2:00 PM
Puppy Mill Survivor Bailey, with the help of a human friend from The Puppy Mill Project, will briefly touch upon her rough beginnings as a young Beagle puppy in a large commercial breeding facility. Then she will share her vision of the future for new puppies and provide simple ways we can help make her dream a reality. Sponsored by the animal ministry at Unity of Oak Park.
Friday, March 14th, 2014 7:00 PM - 8:00 PM
Popcorn, and a lively discussion. Facilitated by Tallie Trabert.
Related Blogs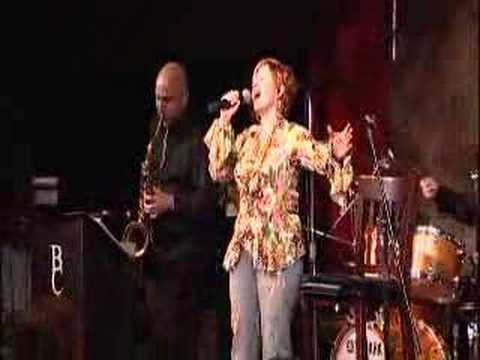 Megon McDonough's singing tributes to Patsy, Ella, Janis, Cher and more this Saturday night at Unity of Oak Park.