Unity Oak Park
Upcoming Events
Thursday, April 2nd, 2015 11:30 AM - 12:00 PM
Every Thursday morning Unity of Oak Park hosts a half hour meditation in the beautiful and serene surroundings of its solarium. Rev. Michael Korpan leads the meditation.
Friday, April 3rd, 2015
Sunday, April 5th, 2015 7:00 AM - 8:00 AM
Related Blogs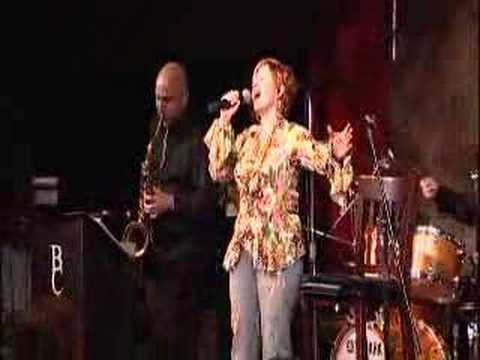 Megon McDonough's singing tributes to Patsy, Ella, Janis, Cher and more this Saturday night at Unity of Oak Park.