Unity Oak Park
Upcoming Events
Wednesday, December 24th, 2014 7:00 PM - 8:00 PM
A special celebration acknowledging the birth of the Christ. It is also a time when innate spiritual qualities are awakened, enabling us to be more authentic Spiritual Beings.
Thursday, December 25th, 2014 11:30 AM - 12:00 PM
Every Thursday morning Unity of Oak Park hosts a half hour meditation in the beautiful and serene surroundings of its solarium. Rev. Michael Korpan leads the meditation.
Wednesday, December 31st, 2014 7:00 PM - 8:00 PM
This service invites us to prepare for the new year by setting our intentions on what we want to create and by letting go of all those beliefs and ideas that no longer serve us.
Related Blogs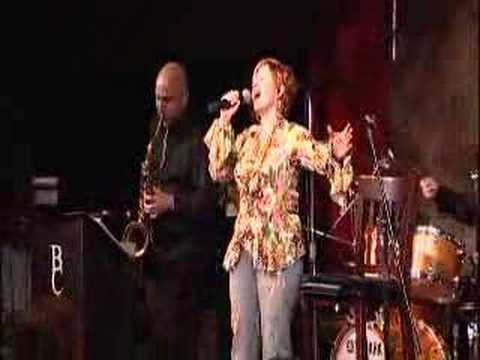 Megon McDonough's singing tributes to Patsy, Ella, Janis, Cher and more this Saturday night at Unity of Oak Park.