River Forest Public Library
Check out the world from here
Details
River Forest Public Library
735 Lathrop Ave.
River Forest IL, 60305
Phone: 708-366-5205
Website:
www.riverforestlibrary.org
Owner(s): Sophia Penelope Anastos, director
Handicapped Accessible: Yes
Today's Hours:
9:00 AM to 9:00 PM
Friday's Hours:
9:00 AM to 5:00 PM
Saturday's Hours:
9:00 AM to 5:00 PM
Sunday's Hours:
September-May - 1:00 PM to 5:00 PM
Monday's Hours:
9:00 AM to 9:00 PM
Tuesday's Hours:
9:00 AM to 9:00 PM
Wednesday's Hours:
9:00 AM to 9:00 PM

Upcoming Events
Thursday, December 8th, 2016 10:00 AM - 11:00 AM
Join us for stories, music, and movement. Ages 18 months-3 years with parent/caregiver.
Friday, December 9th, 2016 3:30 PM - 5:00 PM
Kids and teens in grades 5-8 are invited to drop in to watch a movie or play games. All movies will be rated G or PG.
Saturday, December 10th, 2016 10:00 AM - 3:00 PM
Santa is visiting RFPL! Our annual holiday program for children features stories, crafts, and visits with Santa upstairs by the fireplace. Pictures taken with Santa will be posted to the RFPL website. Caregivers are encouraged to snap their own keepsake photos as well. This is a drop-in, free, fun family program. For kids ages 8 and under with a parent/caregiver.
Related Blogs
The River Forest Public Library hosted its Animal Encounters on the Library Lawn event, July 30, featuring several exotic creatures, including a lynx, an alligator, a python and a skunk.
Former Chicago resident writes about Ireland and her great, great grandmother's journey to America.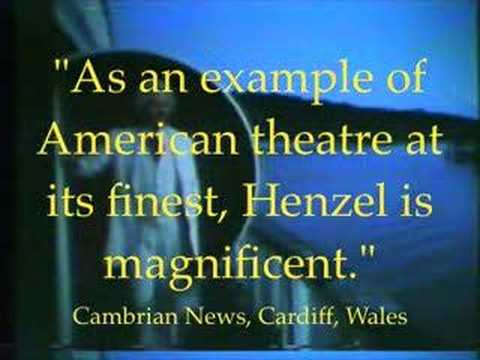 Can you believe it? Mark Twain is appearing Live at the River Forest Library on Frday, October 8th at 7pm (735 Lathrop).
The River Forest Public Library's collections and friendly staff are at your service. Your library card gives you access to thousands of materials including books, periodicals, music, movies, and premium online research databases. Internet access is available at our seated terminals, or you may bring your laptop and enjoy free unlimited wifi. We hope that you will make the library your home away from home. We look forward to seeing you soon.
The River Forest Public Library will be closed each year for the following holidays: New Year's Day, Easter Sunday, Memorial Day, Independence Day, Labor Day,Thanksgiving Day, Christmas Eve, and Christmas Day. We will be open on all other holidays.