River Forest Public Library
Check out the world from here
Details
River Forest Public Library
735 Lathrop Ave.
River Forest IL, 60305
Phone: 708-366-5205
Website:
www.riverforestlibrary.org
Owner(s): Sophia Penelope Anastos, director
Handicapped Accessible: Yes
Today's Hours:
9:00 AM to 9:00 PM
Wednesday's Hours:
9:00 AM to 9:00 PM
Thursday's Hours:
9:00 AM to 9:00 PM
Friday's Hours:
9:00 AM to 5:00 PM
Saturday's Hours:
9:00 AM to 5:00 PM
Sunday's Hours:
September-May - 1:00 PM to 5:00 PM
Monday's Hours:
9:00 AM to 9:00 PM

Upcoming Events
Tuesday, December 1st, 2015 10:20 AM - 11:00 AM
Coffee, stories, and play. Stories begin at 10:20 a.m.. For kids birth-18 months with parent/caregiver.
Wednesday, December 2nd, 2015
Kids and teens in grades 5-8, are invited to drop in every Wednesday to make a cool craft. Space is limited and spots are available on a first-come, first-served basis. 3:30 - 5:00 p.m.
Wednesday, December 2nd, 2015 10:00 AM - 11:30 AM
Does your computer drive you nuts? Does your tablet make you crazy? Come to our Computer Learning Lab -- whatever your tech issue, we can help you figure it out or get to the next step. These sessions are designed for the total beginner through intermediate home/personal user. No need to sign up, just drop in anytime during the session to learn on one of our laptops, or bring your own device.
Related Blogs
The River Forest Public Library hosted its Animal Encounters on the Library Lawn event, July 30, featuring several exotic creatures, including a lynx, an alligator, a python and a skunk.
Former Chicago resident writes about Ireland and her great, great grandmother's journey to America.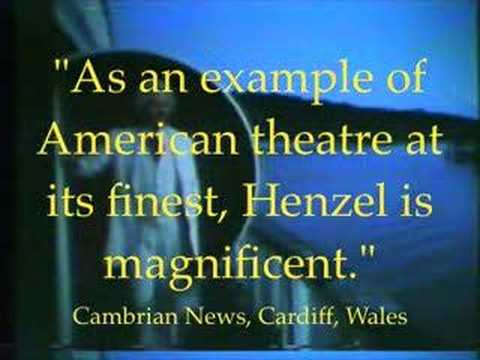 Can you believe it? Mark Twain is appearing Live at the River Forest Library on Frday, October 8th at 7pm (735 Lathrop).
The River Forest Public Library's collections and friendly staff are at your service. Your library card gives you access to thousands of materials including books, periodicals, music, movies, and premium online research databases. Internet access is available at our seated terminals, or you may bring your laptop and enjoy free unlimited wifi. We hope that you will make the library your home away from home. We look forward to seeing you soon.
The River Forest Public Library will be closed each year for the following holidays: New Year's Day, Easter Sunday, Memorial Day, Independence Day, Labor Day,Thanksgiving Day, Christmas Eve, and Christmas Day. We will be open on all other holidays.