River Forest Public Library
Check out the world from here
Details
River Forest Public Library
735 Lathrop Ave.
River Forest IL, 60305
Phone: 708-366-5205
Website:
www.riverforestlibrary.org
Owner(s): Sophia Penelope Anastos, director
Handicapped Accessible: Yes
Today's Hours:
9:00 AM to 9:00 PM
Tuesday's Hours:
9:00 AM to 9:00 PM
Wednesday's Hours:
9:00 AM to 9:00 PM
Thursday's Hours:
9:00 AM to 9:00 PM
Friday's Hours:
9:00 AM to 5:00 PM
Saturday's Hours:
9:00 AM to 5:00 PM
Sunday's Hours:
September-May - 1:00 PM to 5:00 PM

Upcoming Events
Monday, March 2nd, 2015 9:00 AM - 11:00 AM
Wake up and come straight to the Children's Room for a morning pajama party. You'll be warm and cozy as you hunt for your favorite book characters, enjoy breakfast treats, and cuddle up for some quality reading time. It's also Dr. Suess's birthday so there will be some Suessical themed fun. Drop in any time between 9-11 a.m. for the fun.
Monday, March 2nd, 2015 10:00 AM - 3:00 PM
Teens, drop in to the RFPL to celebrate "Read Across America Day" by participating in a Read-In. Bring whatever you're reading or a librarian can help you find a great read. They'll have snacks and activities throughout the day.
Monday, March 2nd, 2015 10:00 AM - 11:00 AM
Come the first Monday of every month for coffee, breakfast snacks and conversation. It's a great way to get to know your neighbors and library staff. Coffee Mondays are supported by Blue Max Coffee and River Forest Township.
Related Blogs
The River Forest Public Library hosted its Animal Encounters on the Library Lawn event, July 30, featuring several exotic creatures, including a lynx, an alligator, a python and a skunk.
Former Chicago resident writes about Ireland and her great, great grandmother's journey to America.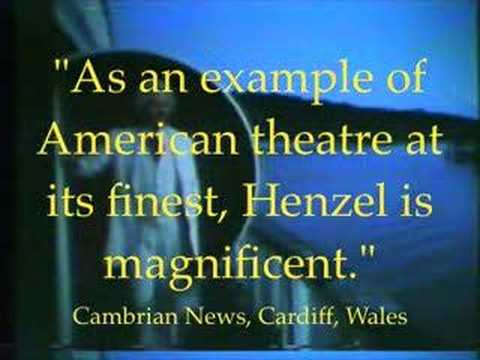 Can you believe it? Mark Twain is appearing Live at the River Forest Library on Frday, October 8th at 7pm (735 Lathrop).
The River Forest Public Library's collections and friendly staff are at your service. Your library card gives you access to thousands of materials including books, periodicals, music, movies, and premium online research databases. Internet access is available at our seated terminals, or you may bring your laptop and enjoy free unlimited wifi. We hope that you will make the library your home away from home. We look forward to seeing you soon.
The River Forest Public Library will be closed each year for the following holidays: New Year's Day, Easter Sunday, Memorial Day, Independence Day, Labor Day,Thanksgiving Day, Christmas Eve, and Christmas Day. We will be open on all other holidays.