Nineteenth Century Charitable Association
Details
Nineteenth Century Charitable Association
178 Forest Ave.
Oak Park IL, 60302
Phone: 708-386-2729
Website:
www.nineteenthcentury.org
Upcoming Events
Friday, April 24th, 2015 7:00 PM - 10:00 PM
Featuring the Oak Park River Forest High School Jazz Ensemble. Boogie to the beat of Count Basie, Cole Porter and more. Pay at the door: $10 adults, $5 students 18 and under. Refreshments available.
Monday, April 27th, 2015 1:15 PM - 3:00 PM
Author Rebecca Makkai will discuss the historical research that went into her novel as well as the North Shore estates and artists' colony that inspired the story. Her book takes us backwards through time in a North Shore house and its varied occupants. Refreshments follow the program. $10 suggested donation.
Saturday, May 16th, 2015 6:30 PM - 10:00 PM
Benefit for NAMI Metro Suburban, an affiliate of the National Alliance on Mental Illness (NAMI). Show tickets are $35. Show and reception tickets are $75. Celebrate recovery and hope through laughter with The Second City Improv All Stars. NAMI Metro Suburban serves the communities of west suburban Chicago through education and support for those living with a mental health condition. All services are provided free of charge. NAMI is the largest grassroots mental health organization, with affiliates in all 50 states. 708-524-2582. info@namimetsub.org.
Related Blogs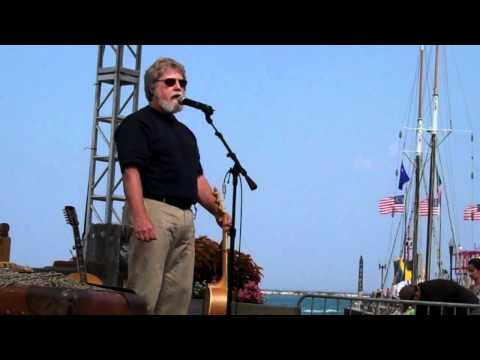 It's music with stories when Lee Murdock performs!