Nineteenth Century Charitable Association
Details
Nineteenth Century Charitable Association
178 Forest Ave.
Oak Park IL, 60302
Phone: 708-386-2729
Website:
www.nineteenthcentury.org
Upcoming Events
Monday, November 30th, 2015 1:15 PM - 2:15 PM
Livingston traces the artistic legacy of Alexander the Great and the Silk Road, introducing Greek soldiers, traveling merchants, Buddhist pilgrims and others who exchanged their goods and ideas. Experience Greek cultures that thrived in Asia and how Alexander's legacy left its mark on Buddhist faith, art and symbolism. $10 suggested donation, refreshments follow the program.
Tuesday, December 1st, 2015
Members of all skill levels gather to play Hong Kong style Mahjong. Training tables are available as needed. Some players come every week, some occasionally. Special events are held twice a year. Players pay a penalty for losing points resulting in donations to the NCCA Scholarship Fund. For more information: kmoran@nineteenthcentury.org
Friday, December 4th, 2015
The signature event of the Oak Park River Forest Infant Welfare Society featuring six beautiful homes in Oak Park and River Forest decked out in holiday splendor. The Holiday Market offers a juried variety of unique, local artisan finds. Funds raised from the event directly support the IWS Children's Clinic, which provides medical, dental, and behavioral health services to children in need. Holiday Housewalk Hours: Friday - 5 p.m. to 9 p.m., Saturday - 1 p.m. to 5 p.m. Holiday Market Hours: Friday - 3 p.m. to 9 p.m., Saturday - 10 a.m. to 4:30 p.m. For more information or to purchase tickets, visit www.childrenscliniciws.org or call 708-848-0528 x231.
Related Blogs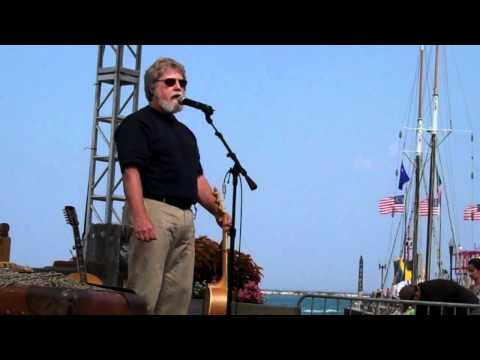 It's music with stories when Lee Murdock performs!