Nineteenth Century Charitable Association
Details
Nineteenth Century Charitable Association
178 Forest Ave.
Oak Park IL, 60302
Phone: 708-386-2729
Website:
www.nineteenthcentury.org
Upcoming Events
Tuesday, June 9th, 2015 9:15 AM - 11:00 AM
An educational free event. Wendy Cornejo works for the local State's Attorney's office located on Chicago Avenue at Austin in Oak Park. The topic is Youth in our community and the Justice System. All are welcome. This is the last roundtable until Sept. 8, the second Tuesday. 708-386-9114. 630-215-6213.
Related Blogs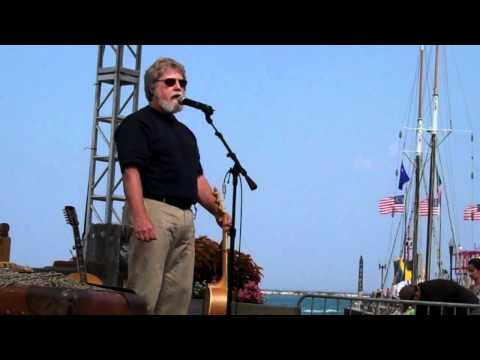 It's music with stories when Lee Murdock performs!