Nineteenth Century Charitable Association
Upcoming Events
Monday, August 18th, 2014 7:00 PM - 10:00 PM
Open to all, no partner needed. All dances are taught and called. Suggested donation: $10 for ages 18-64, $5 for youth and seniors.
Wednesday, August 20th, 2014 7:00 PM - 8:00 PM
With White Sox organist Nancy Faust. Meet some of the authors and hear a little history of what was once called the "Baseball Palace of the World" through interviews from several players. Sing-a-Long with Nancy. Enjoy some ballpark fare available for purchase beginning at 6 pm. $10 suggested donation. www.nineteenthcenturycharity.org. 708-386-2729.
Related Blogs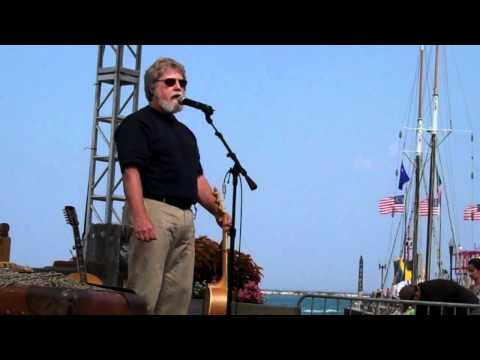 It's music with stories when Lee Murdock performs!