Nineteenth Century Charitable Association
Upcoming Events
Monday, December 1st, 2014 1:15 PM - 2:15 PM
The destruction of Atlanta in September 1864 and General Sherman's subsequent march to the sea crushed the heart of the Confederacy and marked the beginning of the end for the Confederate States of America. Retired U.S. Diplomat and Civil War buff Brian Flora juxtaposes the "Gone with the Wind" mythology of the South's glorious "Lost Cause" with Sherman's aggressive campaign to end the Confederacy's ability to stay in the war. $10 suggested donation, refreshments follow the program.
Monday, December 8th, 2014 1:15 PM - 2:15 PM
"Food, sex and mortality. How metabolism with and without oxygen explains life and earth's evolution." Barbara Langer, Ph.D., discusses Nick Lane's book, Oxygen, the Molecule that Made the World, argues oxygen's chemistry and explains why the planets and life evolved as they did and how it delimits our own lives, health, aging and death. Forget what you learned about evolution, geology, global warming and those antioxidants in your vitamins. Lane's paradigm shifts will rock your understanding of life, disease, and our planet to the core. And that ain't no gas. $10 suggested donation, refreshments follow the program. Valet parking available, $5/car.
Tuesday, December 9th, 2014 9:15 AM - 11:00 AM
Featuring RF Cathy Adduci and OP Anan Abu-Taleb for a "Know Your Village Leaders," morning discussion. Both village leaders will navigate the questions raised during the introductions around the table. 9:15 a.m. (for coffee,) and the discussion starts promptly at 9:30 a.m. and ends at 11:00 a.m. Dale at 708-386-9114 or Mary Rose Lambke at 630-215-6213.
Related Blogs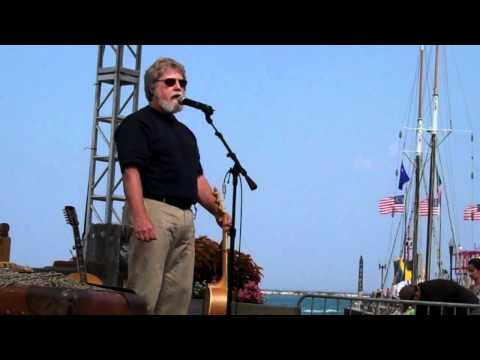 It's music with stories when Lee Murdock performs!