Nineteenth Century Charitable Association
Upcoming Events
Wednesday, September 24th, 2014 9:00 AM - 11:00 AM
They are an inclusive group of women dedicated to serving the local community, cultivating friendships, and enriching lives. Learn about the Oak Park Women's Guild and the great events planned for 2014/2015. Babysitting available. RSVP to opwomensguild@gmail.com.
Wednesday, September 24th, 2014 4:00 PM - 5:00 PM
They are focusing on the music of Brahms in its 2014-15 season here. The first program is an unabashedly Romantic pairing of Schuman, the lyrical Quartet in A Major, and Brahms, the intense Quartet in A Minor. $15 suggested donation, refreshments available.
Friday, October 3rd, 2014
The WVOP Radio Players presents a brand new radio adaptation of Oscar Wilde's spine-chilling The Picture of Dorian Gray. The "broadcasts" will be Friday, Oct. 3 at 7:30 p.m. and Sunday, Oct. 5 at 3 p.m. Each performance is preceded by a lovely reception an hour before curtain. Tickets are $30/adults, $25/seniors and $15/those under 18 and may be purchased at the door; or, in advance at the Visitors' Bureau 1010 West Lake St., by phone at 708-445-4440 or online at tickets@oakpark.com. The two-performance event is co-sponsored by The Nineteenth Century Charitable Association and Oak Park Festival Theatre.
Related Blogs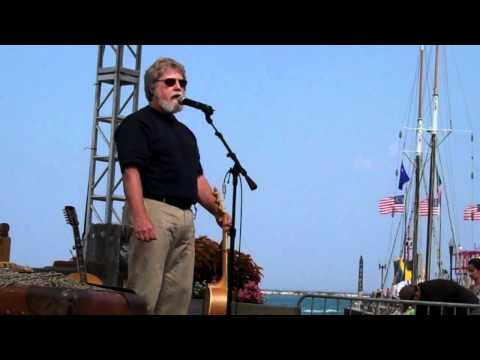 It's music with stories when Lee Murdock performs!