Nineteenth Century Charitable Association
Details
Nineteenth Century Charitable Association
178 Forest Ave.
Oak Park IL, 60302
Phone: 708-386-2729
Website:
www.nineteenthcentury.org
Upcoming Events
Monday, January 26th, 2015 1:15 PM - 2:15 PM
She will provide an overview of her book The City in a Garden: A History of Chicago's Parks highlighting the work of Jens Jensen, Daniel H. Burnham and Frederick Law Olmsted. The program also covers the contributions social reformer Jane Addams made in the development of Chicago's parks. Recent restoration efforts will be illuminated. Refreshments follow the program. $10 suggested donation. Valet parking available, $5/car.
Monday, February 2nd, 2015 1:15 PM - 3:00 PM
Actress Betsey Means' one-woman performance is a complete theatrical experience, authentically costumed and designed, accurately evoking the era of Emily Dickinson. Thought eccentric by locals, most of Emily's friendships were carried out by correspondence. She was a prolific private poet, questioning the nature of immortality and death, certainly the most loved and the greatest American woman poet. Suggested donation $10, refreshments follow the program.
Sunday, February 15th, 2015 2:00 PM - 2:00 PM
2 p.m. Doors open at 1:45 p.m. Free. www.freereaders.com. Taking Sides by Ronald Harwood. Directed by Thad Anzur.
Related Blogs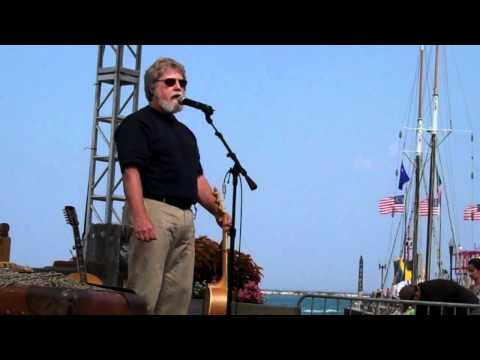 It's music with stories when Lee Murdock performs!