Nineteenth Century Charitable Association
Upcoming Events
Tuesday, September 9th, 2014 9:30 AM - 11:00 AM
Morning roundtable discussion: Transit Systems and Economic and Equitable Vitality in the Chicago Metro area, Sheena Freve Resource Person. Free. Questions to Dale at 708-386-9114 or Mary Rose at 630-215-6213.
Wednesday, September 10th, 2014 9:30 AM - 4:00 PM
Build your business. A one day conference. Sept. 10, 9:30 a.m.-4 p.m. Early Bird Discount - $28 (before August 31). $35 (after Aug. 31). Includes all speakers, events and lunch. Tickets at mkgmania2014.eventbrite.com. Attend Marketing Mania and get a professional headshot by Chicago Photo Press for only $20 ($125 value).
Related Blogs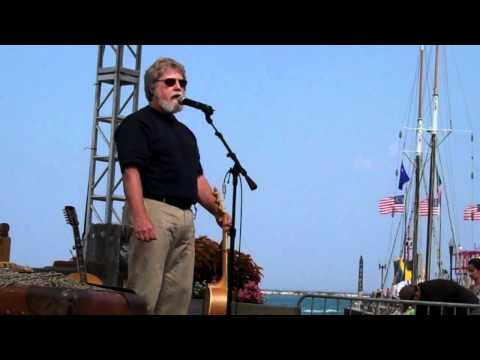 It's music with stories when Lee Murdock performs!