Nineteenth Century Charitable Association
Upcoming Events
Tuesday, September 9th, 2014 9:30 AM - 11:00 AM
Morning roundtable discussion: Transit Systems and Economic and Equitable Vitality in the Chicago Metro area, Sheena Freve Resource Person. Free. Questions to Dale at 708-386-9114 or Mary Rose at 630-215-6213.
Wednesday, September 10th, 2014 9:30 AM - 4:00 PM
Build your business. A one day conference. Sept. 10, 9:30 a.m.-4 p.m. Early Bird Discount - $28 (before August 31). $35 (after Aug. 31). Includes all speakers, events and lunch. Tickets at mkgmania2014.eventbrite.com. Attend Marketing Mania and get a professional headshot by Chicago Photo Press for only $20 ($125 value).
Sunday, September 14th, 2014 3:00 PM - 4:00 PM
3 p.m. Live music provided by the Cosmic Otters, with guest fiddler Martha Edwards from St. Louis. Expert calling will be provided by noted dance historian Susan de Guardiola, as well as Chicagoland callers Mady Newfield and Tammy Bretscher. An afternoon of several varieties of English dancing, followed by the evening set beginning at 7 p.m. All welcome to dance or observe. $20 for ages 18-64 and $10 for adults and seniors.
Related Blogs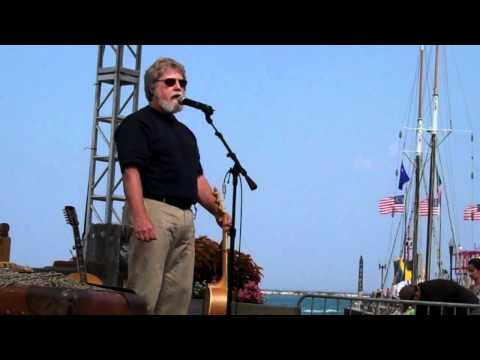 It's music with stories when Lee Murdock performs!