Nineteenth Century Charitable Association
Details
Nineteenth Century Charitable Association
178 Forest Ave.
Oak Park IL, 60302
Phone: 708-386-2729
Website:
www.nineteenthcentury.org
Upcoming Events
Monday, March 30th, 2015 1:15 PM - 2:15 PM
Seventy-five years after its blockbuster premiere in 1939, the film Gone with the Wind continues to inspire passionate devotion. It has been called "almost certainly the single most powerful influence on American perceptions of the Civil War." This illustrated talk by historian Leslie Goddard, Ph.D., reviews the story of how the film was made, the accuracy of its history and its lasting influence in shaping popular understanding of Civil War history. Refreshments follow the program. $10 suggested donation.
Monday, April 6th, 2015 1:15 PM - 2:15 PM
Mennonite missionary Edna Ruth Byler initiated the Fair Trade concept in 1946 paying fair wages for the needlework of the woman of Puerto Rico, giving them a reliable source of income to feed and educate their families. The global program has grown to include talented and industrious individuals from 36 developing countries. $10 suggested donation, refreshments follow the program.
Monday, April 6th, 2015 7:00 PM - 10:00 PM
Period dress is encouraged. Teaching and calling by Susan de Guardiola. Live music by the Cosmic Otters with guest fiddler Tim Macdonald. For this special evening and its abundance of talent, the fee is $20 for ages 18-64 and $10 for youth and seniors. Don't want to dance, but would love to watch? All are welcome.
Related Blogs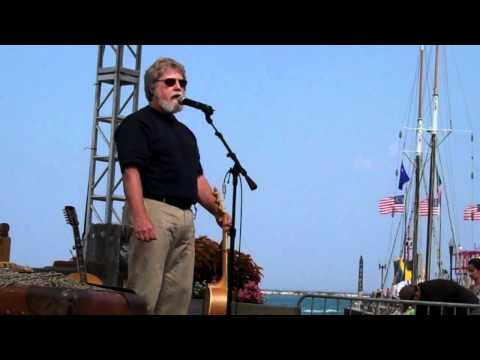 It's music with stories when Lee Murdock performs!