Julian Middle School
Details
Julian Middle School
416 S. Ridgeland Ave.
Oak Park IL, 60302
Phone: 708-524-3040
Website:
www.op97.org/julian
Upcoming Events
Wednesday, July 30th, 2014 6:30 PM - 7:30 PM
For Oak Park residents. Sponsored by the Board of Review and co-sponsored by the Offices of the Oak Park Township Assessor and state Senator Don Harmon.
Related Blogs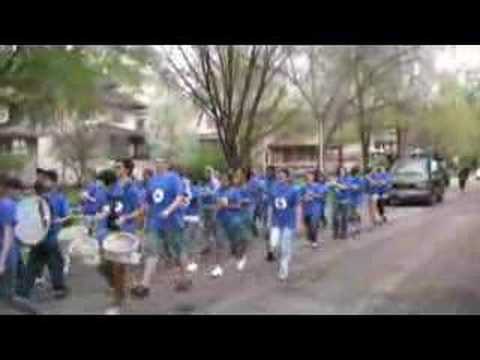 The Ethnic Festival is this weekend in Oak Park.