Julian Middle School
Details
Julian Middle School
416 S. Ridgeland Ave.
Oak Park IL, 60302
Phone: 708-524-3040
Website:
www.op97.org/julian
Upcoming Events
Wednesday, March 4th, 2015 7:00 PM - 9:00 PM
"Developing Smarts: What you should do and what you should know." Parent/guardian forum on effectively communicating with your teen about risky behaviors. Presentation by Sara Manewith, MSW, past president of the Illinois Caucus on Adolescent Health. Co-sponsored by Brooks & Julian PTOs.
Related Blogs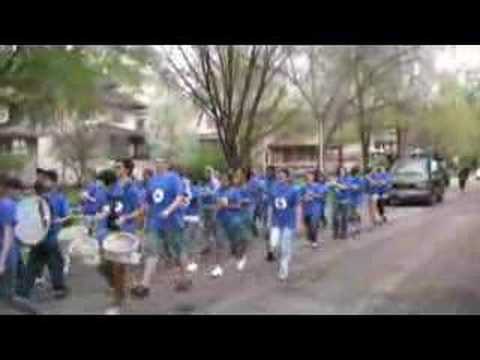 The Ethnic Festival is this weekend in Oak Park.