Dominican University Performing Arts Center (DUPAC)
a home for the creative spirit
Details
Dominican University Performing Arts Center (DUPAC)
7900 W. Division St.
River Forest IL, 60305
Phone: 708-488-5000
Fax: 708-524-6517
Website:
www.dom.edu/pac
Established: 1999
Handicapped Accessible: Yes
Today's Hours:
Box Office - 12:00 PM to 6:00 PM
Thursday's Hours:
Box Office - 12:00 PM to 6:00 PM
Friday's Hours:
Box Office - 12:00 PM to 6:00 PM
Saturday's Hours:
Box Office open noon until intermission on performance days
Sunday's Hours:
Box Office open noon until intermission on performance days
Monday:
Closed
Tuesday's Hours:
Box Office - 12:00 PM to 6:00 PM

Related News Articles
It's not easy landing a major talent like Audra McDonald. Just ask Leslie Rodriguez, managing director of the Dominican Performing Arts Center. Every year, Rodriguez sits down with Dominican University President Donna Carroll to put together a "wish list" of possible performers for the annual early-March Trustee Benefit Concert and Gala, which traditionally features A-list performers from the world of music.
Related Blogs
Dominican University's Performing Arts Center (DUPAC) has received a Community Bank of Oak Park and River Forest Best in Class Award from the Oak Park Area Arts Council (OPAAC) in recognition of the quality and breadth of its programming and the positive impact it has had on other local arts organizations.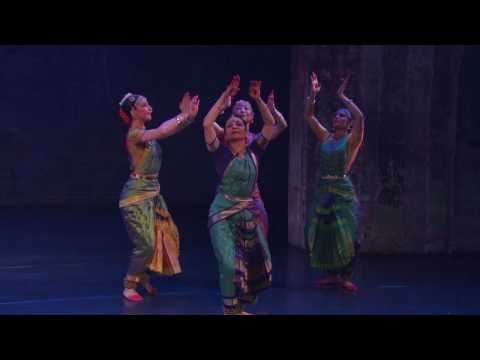 Ragamala Dance performs "Sacred Earth" this weekend!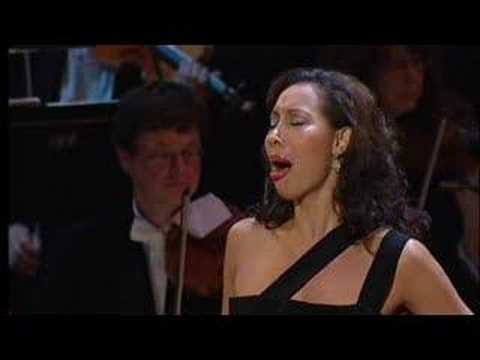 Guess who's coming to town - Michael Feinstein and Nichole Cabell!
Dominican University Performing Arts Center (DUPAC), now in its second decade, has a track record of artistic excellence and bringing multi-cultural programming with a distinctive, learning-centered focus to the community. As part of Dominican University—a master's level institution ranked in the top tier of Midwest schools by U.S. News and World Report—DUPAC has grown to present three distinct artistic series, while also hosting several local arts organizations and special events. These three series are curated to balance creative history and tradition with innovative and challenging elements, inviting audiences of every age to experience a variety of styles and artists. The World Arts series presents artists and art forms from around the world, building bridges between cultures and communities. The Traditions series explores a diverse range of cultural influences on American music. The Theatre Arts Lab seriesoffers a balanced selection of drama, comedy, classical, contemporary and musical theater.
Highlights of the current season include: Leahy, a Canadian powerhouse of eight extraordinarily talented musicians; Bella Gaia, a multi-media concert event featuring violinist Kenji Williams, NASA imagery and a multi-cultural ensemble of musicians and dancers; the delightful physical theatre of Imago Theatre's ZooZoo, with a fanciful peek into a world of animal mischief; the powerful musical RENT, a passionate re-working of the classic opera La Boheme; and among this year's special events is the 33rd Annual Trustee Benefit Concert presenting five-time Tony-winner Audra McDonald. For a full look at the season schedule visit www.dom.edu/pac.