Taste of Brasil
Related Blogs
Chef Christiane Pereira of Taste of Brasil Café apparently got enough compliments about her hot sauce that she decided to start a Kickstarter campaign to fund the production of her "I'm Hot Sauce" on a larger scale.
At last weekend's Food Film Festival at Kendall College, two of the "You Really Should Eat This" segments were screened: "Corned Beef Hash at George's" and "Feijoada at Taste of Brasil Café."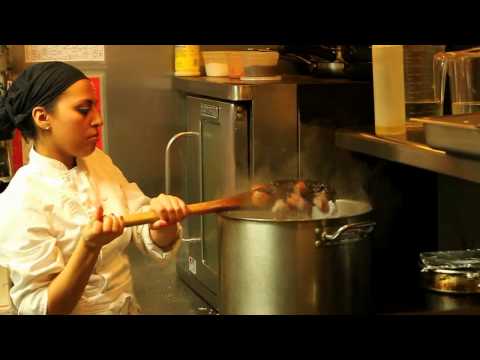 The Food Film Festival starts today, November 20, and runs through Saturday night, November 23.