Munch
Related Blogs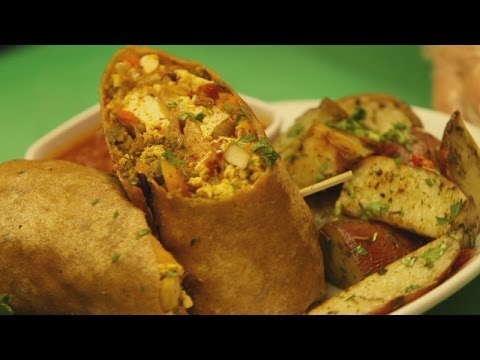 I've enjoyed several meals at Munch, and this restaurant is the subject of our most recent "You Really Should Eat This" segment.
It makes me a little uncomfortable to eat food that's pretending to be something it isn't, but that kind of thing is happening all the time
In the past year, many of the anti-meat diatribes we – meaning every one of us – have been forced to endure pivot upon a single point: we bad, you good. In few other contexts would such blather be considered anything other than a solipsistic rant, narcissistic nonsense that reflects a revolting self-regard.