Jerusalem Cafe
Related Blogs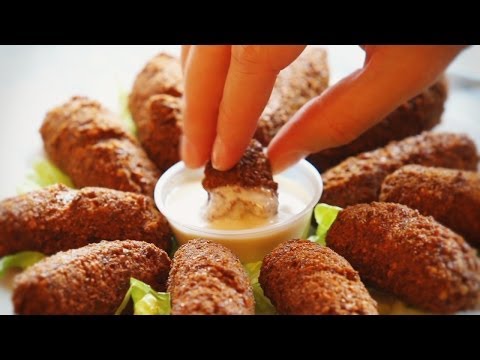 This month, and for the special Wednesday Journal food issue, we did a segment of "You Really Should Eat This" at Jerusalem Café. It was just a matter of time.
In the market stalls in Cairo's old city, Egyptologist Ahmed Bekheet called my attention to El Shabrawy, a stand offering falafel, the fried grain balls that I've praised at Oak Park restaurants like Jerusalem Café and the soon-to-be-opened Falafill.
Falafill, a falafel l franchise, is reportedly opening in Oak Park.