| | |
| --- | --- |
| | |
Email: tdean@wjinc.com
Latest News Articles
With Beye Elementary School reaching near building capacity in terms of enrollment, the school could possibly build additional classrooms on space currently occupied by a large outdoor deck, says the school's principal.
Administrators at District 97 plan to meet with a group of parents who have expressed concerns about the nurse staffing levels at the elementary and middle schools.
Austin residents joined elected officials and community activists Friday to dedicate a portion of Cicero Avenue named after South African leader Nelson Mandela, whose birthday is July 18, the day of the dedication.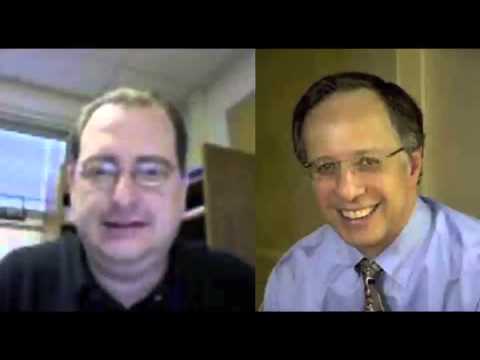 Property tax revenues declined this year at Oak Park and River Forest High School, partly the result of the school board's decision to reduce property taxes and partly the result of other factors in Cook County's tax collection processes.
Latest Blogs
"It's a first-ever for an OPRF student," says Karin Sullivan, the high school's head of communications. Senior Grace Niewijk has become one of the 14 U.S. students competing for four international championship awards at the BioGENius International Challenge. Winners will be announced on June 24 at the BIO International Convention in San Diego.
In March, the parent volunteer substance-abuse watchdog group, IMPACT (Parents And Community Together) was awarded a grant from the Community Mental Health Board to hire a program director "to better reach our goal of reducing drug and alcohol use among our teens."
Oak Park and River Forest High School thinks parents could use some helpful "survival" tips while they're kids are enrolled there.
David Ruhland, an administrator with Chicago Public Schools, was introduced last week at the District 200 Board of Education meeting as the new director of human resources.
Find a garage sale near you!
Quick Links
Sign-up to get the latest news updates for Oak Park and River Forest.

---

Subscribe
Classifieds
Photo store
Contact us
Submit Letter To The Editor